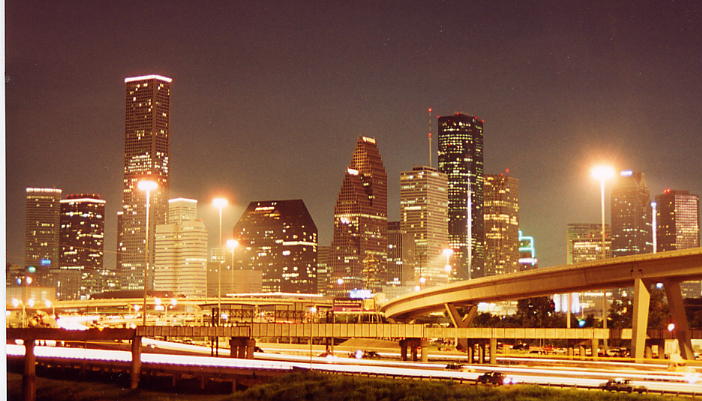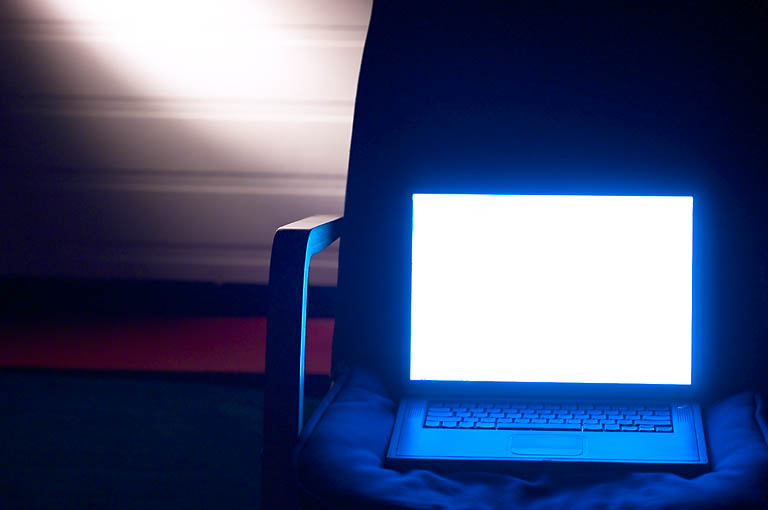 To view the last few songs that you just missed Click HERE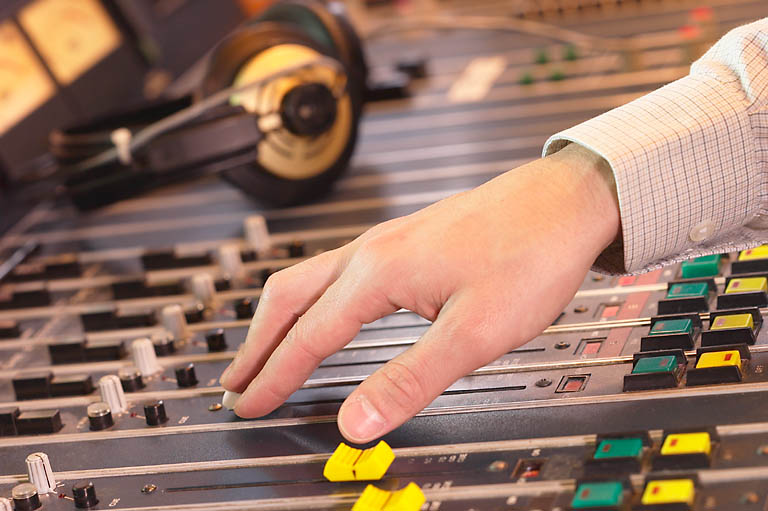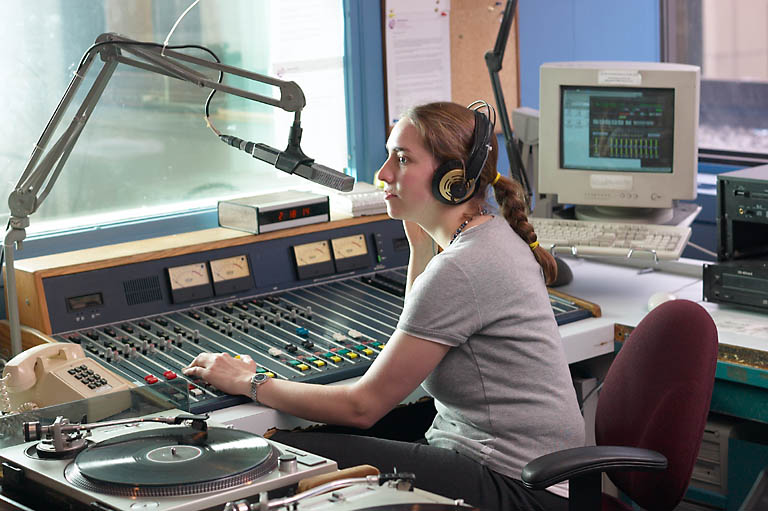 Streaming 1,297 songs from the 80's at 128k Stereo...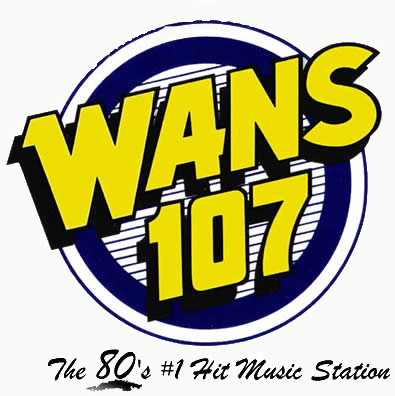 We're Back...

Did you miss us?

COMMERCIAL FREE and NON STOP 80's MUSIC!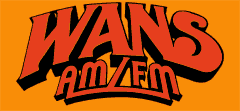 Welcome to 107 WANS.com

The 80's #1 Hit Music Station!

Broadcasting from Upstate South Carolina, U.S.A.       Signed on the air on 10/14/06 1:00 PM EST

Click HERE to view the NEW
107 WANS DJ Alumni page.

Listen to the DJ's and find out where they are now...


This weeks 107 WANS.com Video of the week!

Simple Minds - Don't You Forget About Me

Help us with the

Streaming Cost.

DID YOU KNOW?

This average listener listens to

107 WANS.com for over 6 hours...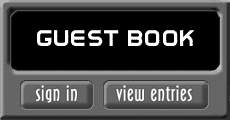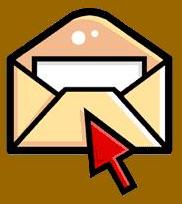 107 WANS was a Top 40 Radio Station in Upstate South Carolina (now 107.3 Jamz).  WANS changed formats in 1992 due to bad station management decisions and soon after went into foreclosure. 

WANS was consistently a Top 5 station in ratings all throughout the 80's and was a great radio station.

I have rebuilt the station online for some awesome 80's whenever you are in the mode. I hope you enjoy the music and go ahead listen all you want, we'll make more.

                                 - Jammin' Jeff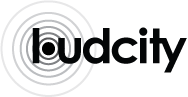 PROUD MEMBER OF

Keeping Internet Radio Legal, Affordable and Independent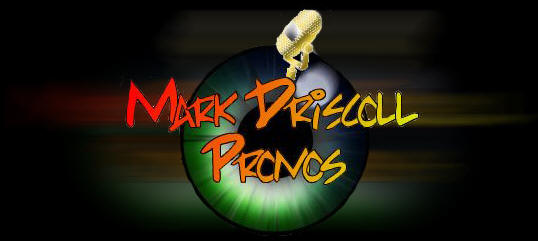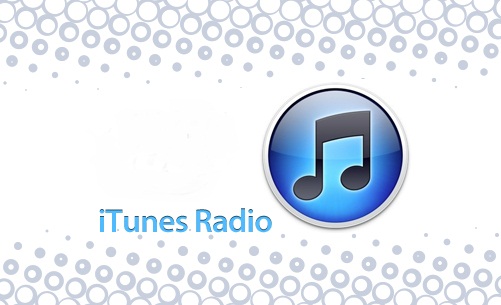 Available under Radio / 80's

Turn stream on/off on above player.